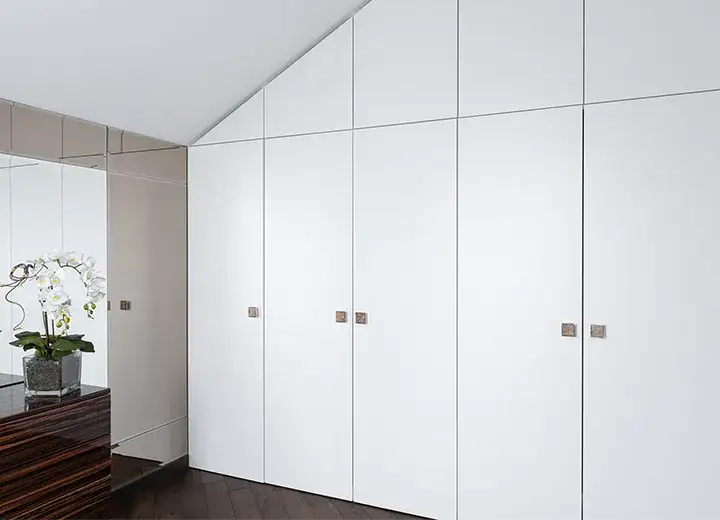 Our Favorite IKEA PAX Door Styles
Get inspired with some of our most popular and stylish IKEA PAX closet and wardrobe cabinet door styles. All our styles are available unfinished, or pick from our large selection of custom paint colors.
Our dedicated team of professionals can design and build custom doors for all types of PAX wardrobes, including:
- IKEA PAX 50 cm (19 ⅝")
- IKEA PAX 75 cm (29 ½")
- IKEA PAX 100 cm (39 ⅜")
- PAX Frame Height of 79 ⅛" or 92 ⅞"
We'll work with you and your IKEA PAX planner to easily create custom wardrobe doors for your PAX system.
Order IKEA PAX Custom Doors in 3 Easy Steps
Plan
Use the IKEA PAX planner to design your dream closet storage solution, organizers and more. Once you're happy with your design, get in touch with us!
Consult
Work with our product specialists (at no cost) to create your quote for custom doors from Nieu. We can help with any custom sized pieces or items that aren't IKEA "standard", too!
Order
Place your order, and relax! We'll get to work crafting your custom cabinet doors for your PAX wardrobes, and ship them right to your door.
Helpful Resources
Our curated tools will help you tackle your next project with confidence.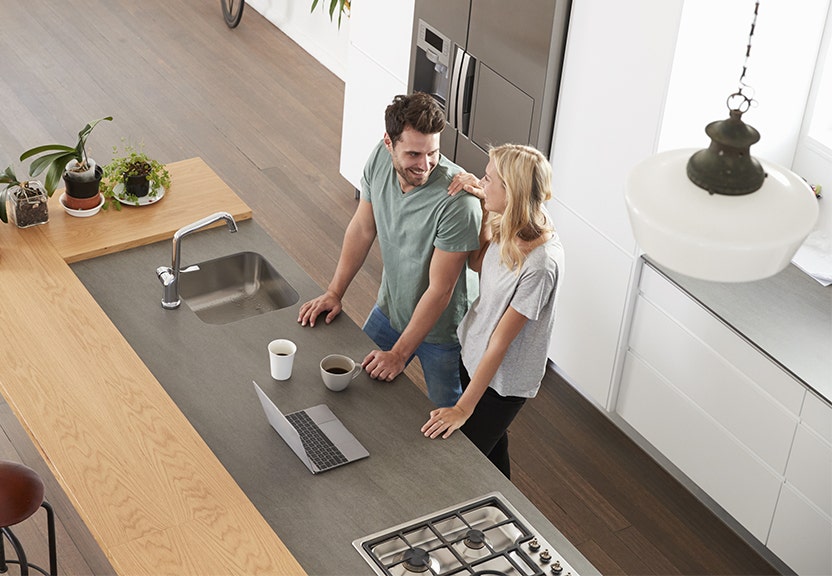 Take the Quiz
Find your style with our interactive design quiz

Download the Pax Guide
Our curated Guide for ordering Pax doors.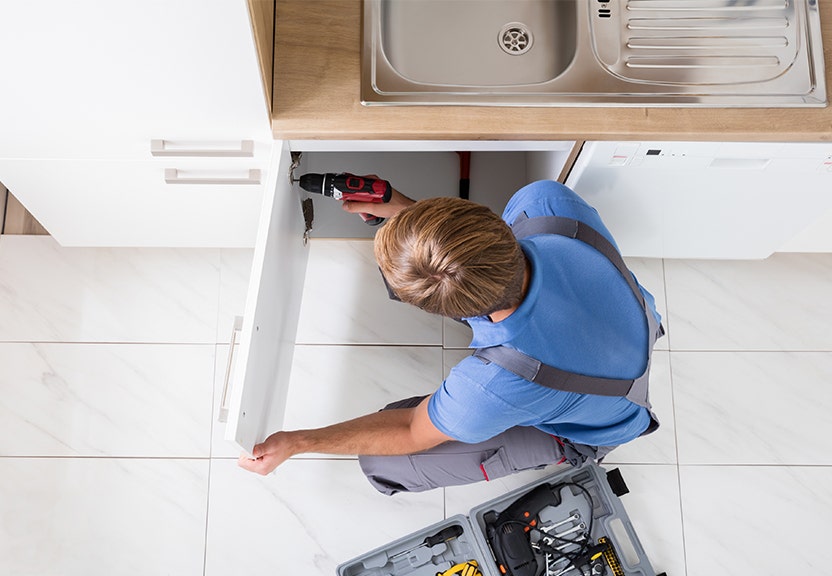 Learn How To
No experience? No problem! Learn from step by step videos and tutorials.