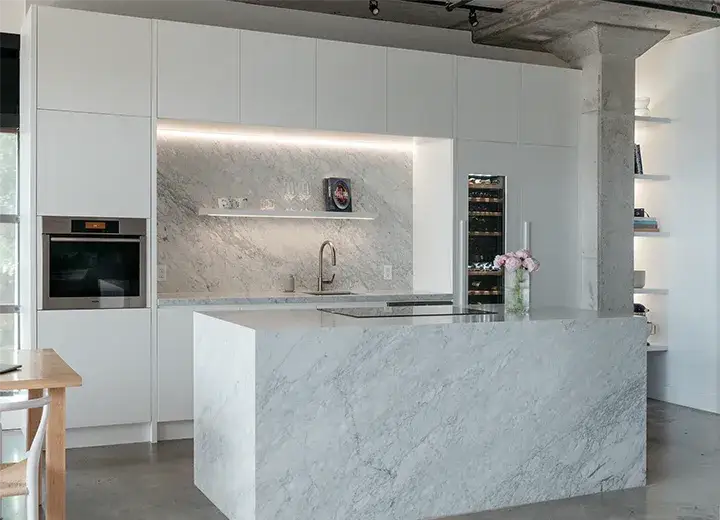 How are flat panel cabinet doors made?

Flat panel cabinet doors are machined from one-piece of ¾" material, and finished on the edges. These are a simpler cabinet door style to make, and are a more affordable option if you are doing a DIY cabinet door project.

How do you build flat panel cabinet doors?

Flat panel cabinet doors are cut to the desired size from your base material, then finished or edge banded and hinge bored. For painted doors, flat panel doors are sanded, primed, sanded, and painted, where wood grain doors have the TFL material and edge banding applied to complete the look.