Had the best experience with Nieu Cabinet Doors! Their colour options are the best I've seen and the finished doors are durable and quality. They made the process of refacing my kitchen cabinets so easy and their customer service was kind, helpful, and easy to reach throughout the entire process.
- Catie, Homeowner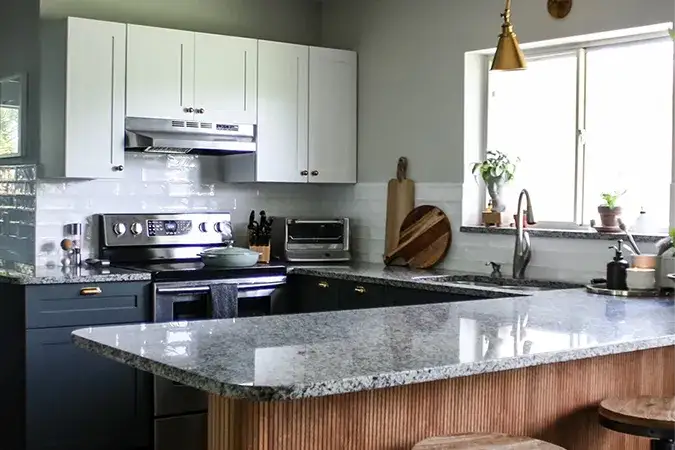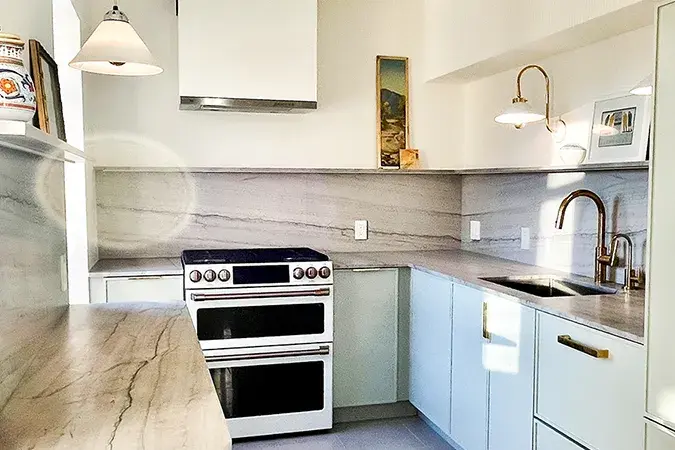 I used Nieu Cabinet Doors for the kitchen and pantry of a gut renovation I completed on a 1700 square foot apartment on the Upper Westside of New York City.
I can't tell you how many compliments I've gotten. No one can believe it's an IKEA kitchen; everyone is convinced that it's custom.
- Jan, Homeowner
As an Interior Designer, I'm always on the lookout for well made products backed by knowledgeable and professional companies. Nieu Cabinet Doors not only checks those boxes but exceeds them. They're easy to collaborate with as well as providing beautiful products at a very reasonable price. Not only are the cabinet doors gorgeous but they come in a variety of gorgeous colours that will stand the tests of time and trends for years to come. If you're a designer working with a tight budget but want a beautiful turnout for your projects then I recommend this company wholeheartedly. You won't be disappointed.

- Dawn Turner, Principal Designer - Adair Rox Interiors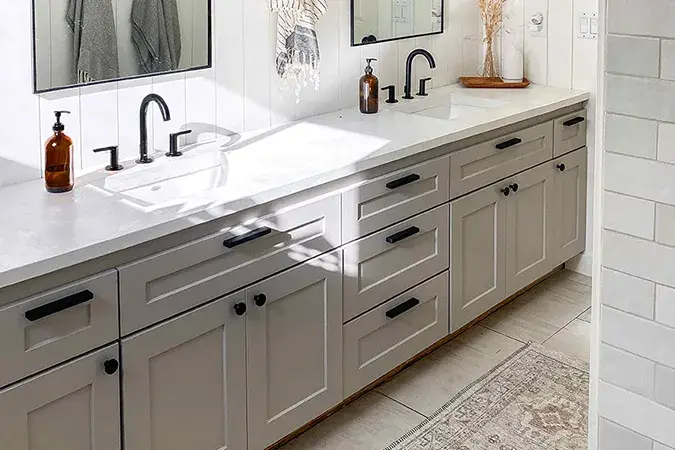 "We had a very tired 90's bathroom vanity that needed everything from new drawer boxes, hinges, and doors. Nieu was so helpful throughout the entire process. Their tutorials as well as customer service gave us the confidence we needed to install the new doors and drawers. The new drawer boxes they offer are a high quality and we love how the modern design of the doors really transformed our previously outdated vanity."

- Amanda Johnson, DIY & Design Influencer - @allthingsnew_home
"Nieu was the perfect solution for my clients. Their kitchen was in desperate need of an update to sell their home, but they didn't want the timeline or price tag of a full kitchen renovation. Nieu Cabinet Doors completely refreshed their kitchen quickly and cost effectively. The order process was simple and the customer service was great, especially being able to call and walk through any questions. Their home sold the first day of showings!"

- Laura Waxter Realtor, Coldwell Banker Realty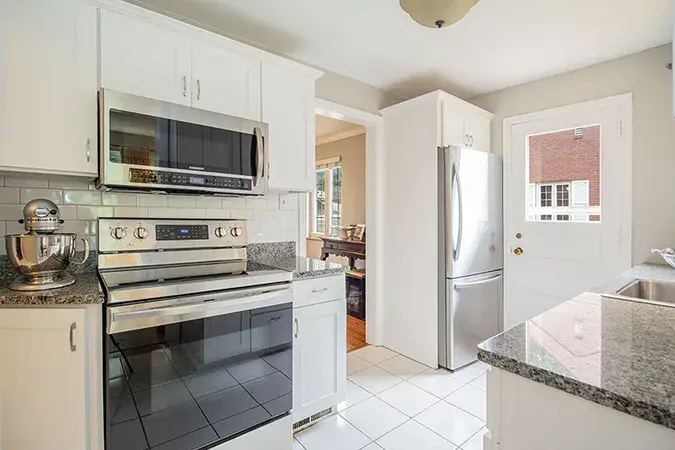 If you're looking for budget friendly AND quality made cabinets and drawers, I'd highly recommend Nieu Cabinet Doors. I DIY'd my kitchen and it came out beyond my expectations. Yes, it felt slightly overwhelming taking on a project like a kitchen reno solo, but the customer service and resources/videos on their website were super helpful in understanding all the steps, from measuring accurately to installing the doors to tips on drawer installation to attaching hinges. They spent time on the phone with me and even set up a few video calls before I hit the order button…just to make sure all my measurements made sense. The doors, drawers, and door fronts were delivered wrapped so securely and everything came out perfect! There was one hiccup in the process, and they remedied it right away without any hesitation. That's what a quality company should do! Highly recommend.
- Danielle, Homeowner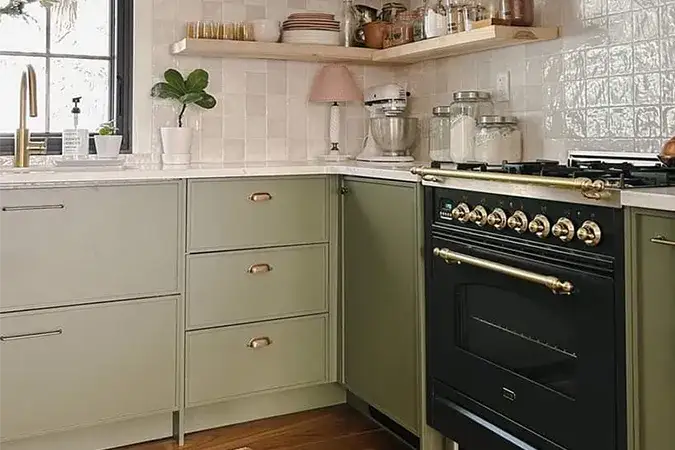 I had such a wonderful experience with Nieu Cabinet Doors. Not only did they provide a beautiful product that was amazing quality, they were extremely helpful and professional throughout the process. When I needed to change my order, they were accommodating and responsive in such a timely manner. I was so impressed with their customer service. I plan to add more cabinets in my dining room and will definitely be using this company again.
- Kimberly, @still.life.design.co