Payment & Financing Options
We offer payment via credit, debit, PayPal, Apple Pay, Google Pay as well as instalment payment solutions through Splitit.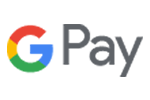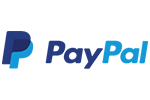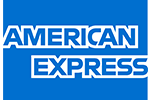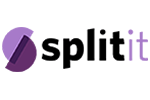 What is Splitit?
Splitit is a payment method solution enabling customers to pay for purchases with an existing credit card by splitting the cost into interest and fee-free monthly payments, without additional registrations or applications.
Is there an application process for Splitit?
Since Splitit works on your existing credit limit, there are no applications when purchasing with Splitit.
What fees does Splitit charge?
Paying with Splitit is always 0% interest, and there are no fees to use the program.
Splitit Terms and Conditions:
*At the time of purchase, once the merchant confirms the shipment, you will only be charged for the first payment. The remaining balance will be held on your credit card until the final payment is made. After each monthly payment, the amount held from your available balance will be reduced to the new remaining balance (the held amount might appear as "pending").
**To be eligible, you must own a VISA or Mastercard credit card and have the entire amount of your purchase available on your card.
***Splitit will not charge you interest or fees. Other charges may apply from your credit card issuer.
For general inquiries or further information on Splitit including PCI compliance, visit their FAQ page.