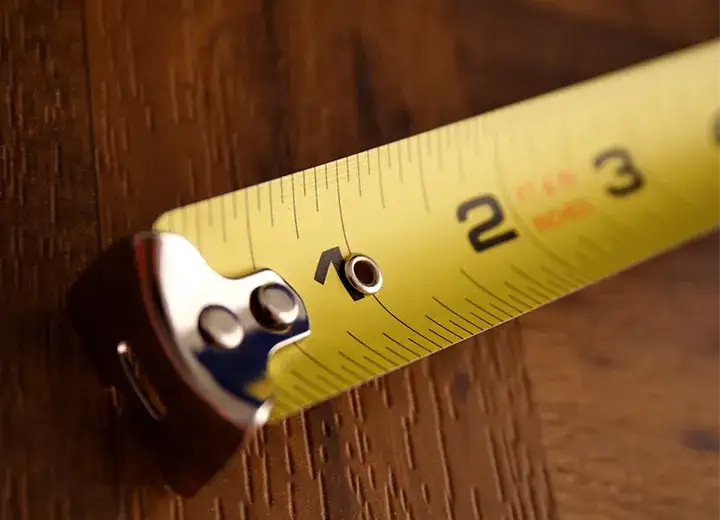 How To Video Tutorials
We know DIY cabinetry projects can be intimidating. But they don't have to be! Our step by step video tutorials will demonstrate the process of cabinet refacing or adding our doors to IKEA cabinets. Plus, design tips and more!
Downloadable Guides
We've created downloadable guides for all things cabinetry. From our signature Nieu Door Guide with handy tips and tricks to information on shipping and how to care for your beautiful Nieu doors, find it here.
Blog
A curated collection of articles on design trends, project tutorials, project spotlights, and costs. These in depth articles are a great way to explore your options and learn from past projects before tackling your own.
DIY Projects
Real homeowners. Real projects. We know you want to see our doors in action, which is why we've created a gallery doing just that! Browse door styles and finishes from real-life homeowners to get inspired for your next project.
Design Quiz
Not sure what your design style is, or what door style to order? Our one-of-a-kind Design Quiz helps narrow down your design style, and dream cabinet door and finish to make the process as simple as just a few clicks.
Design Services
Looking to see your space come to life? We offer the option to see your kitchen transformed in photorealistic 3D! For just a small cost, send us your photos and we will return renderings of your space transformed with Nieu doors.